Innovation at the service of patients.
Specialising in tissue engineering and 3D printing, we develop innovative implants for soft tissue regeneration using biomaterials.
With the aim of providing patients with a better quality of care, Lattice Medical has developed two devices: MATTISSE, a 3D-printed resorbable breast implant, and RODIN, a matrix for regenerating the hypodermis.
About us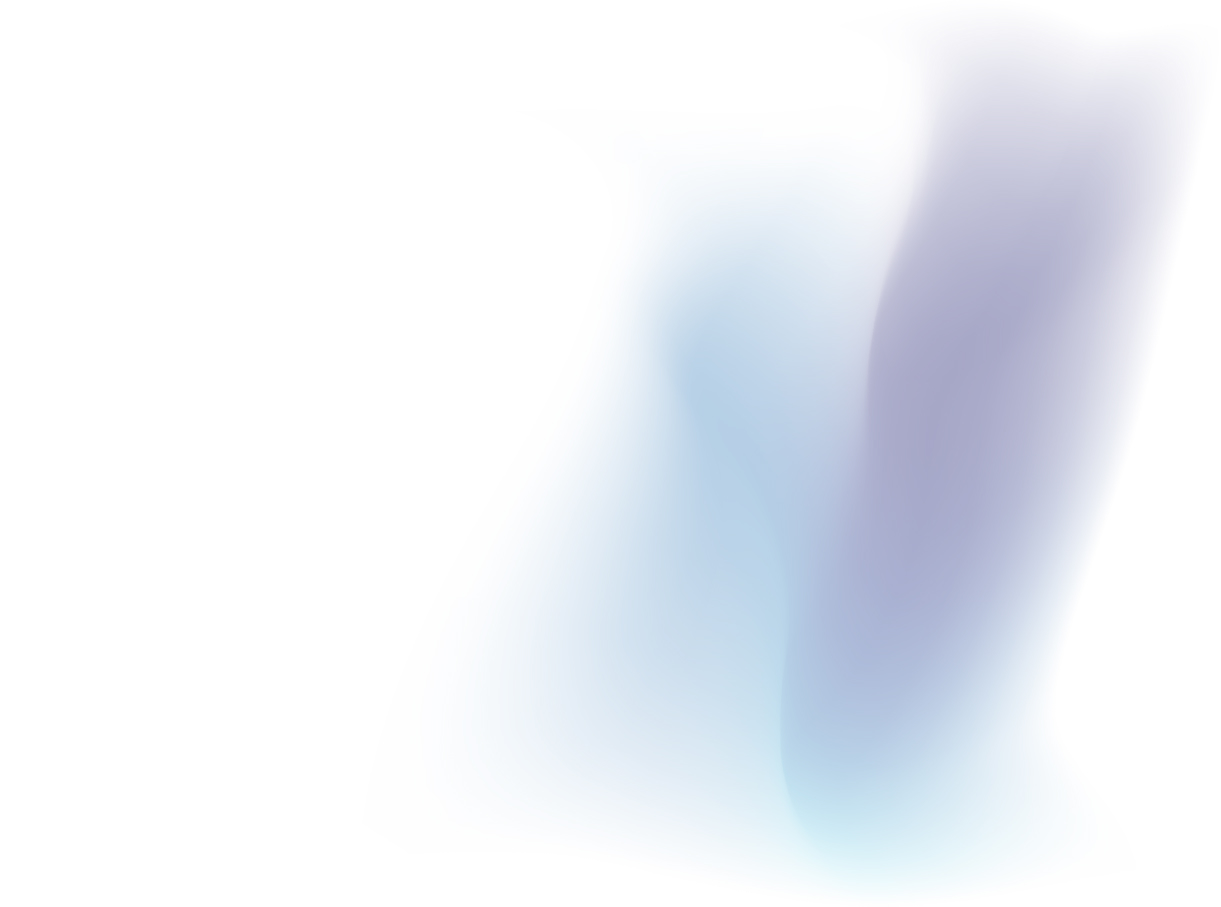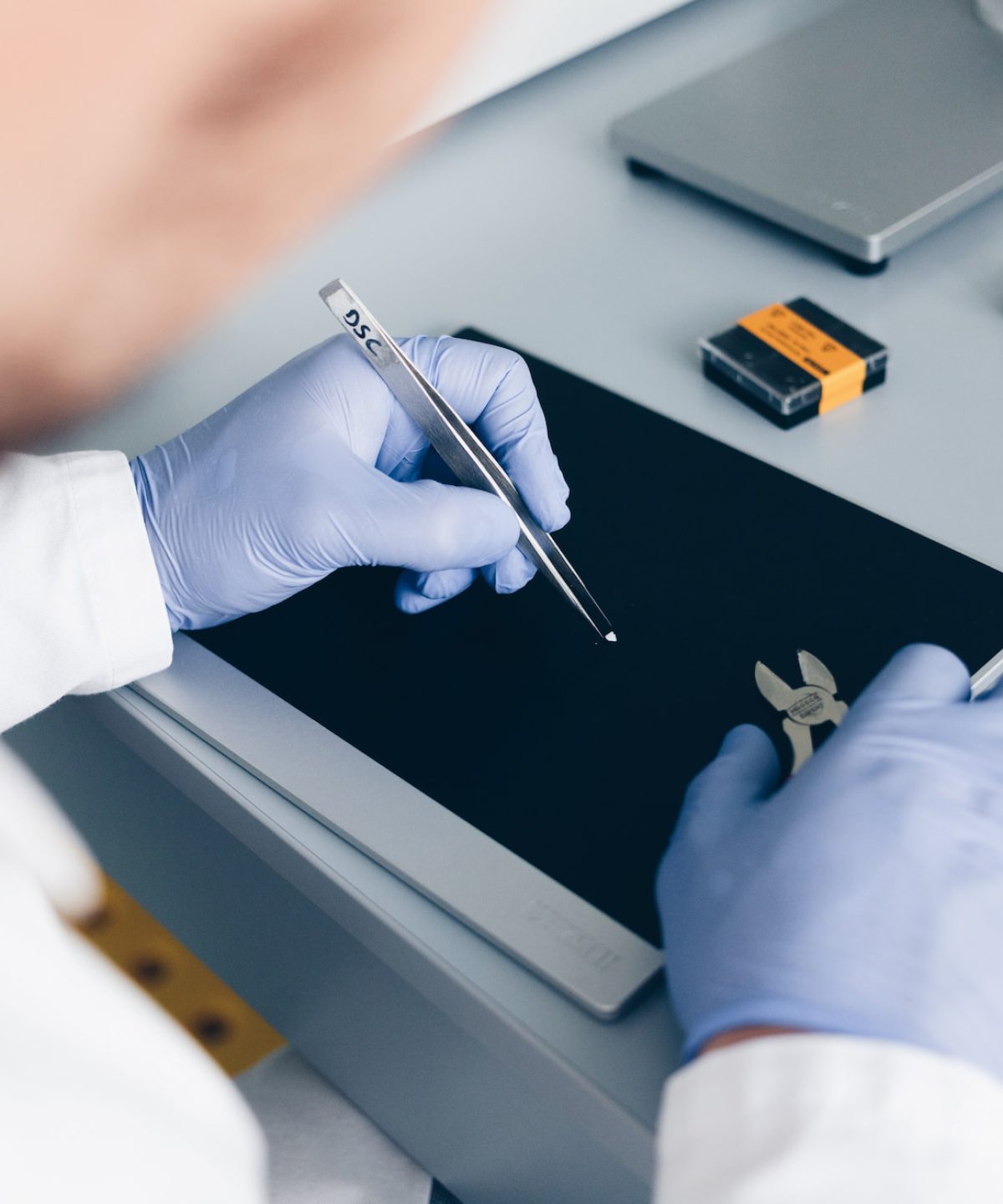 Scientific studies
Research at
Lattice Medical
As part of the development of our medical devices, we carry out numerous scientific studies which are the subject of several articles published in various scientific journals and magazines. As a player in research and innovation, Lattice Medical publishes in vitro studies, pre-clinical studies and long-term clinical results obtained after the completion of clinical trials.
Our partners
You won't be the only one to place your trust in us.
Our partners have been with us for many years and we are proud to count them among our supporters.
Career
Join us in shaping the future of reconstructive surgery
To develop our projects, we're looking for people who are entrepreneurs at heart and want to get involved in a human project on an international scale with a multidisciplinary team.
Join us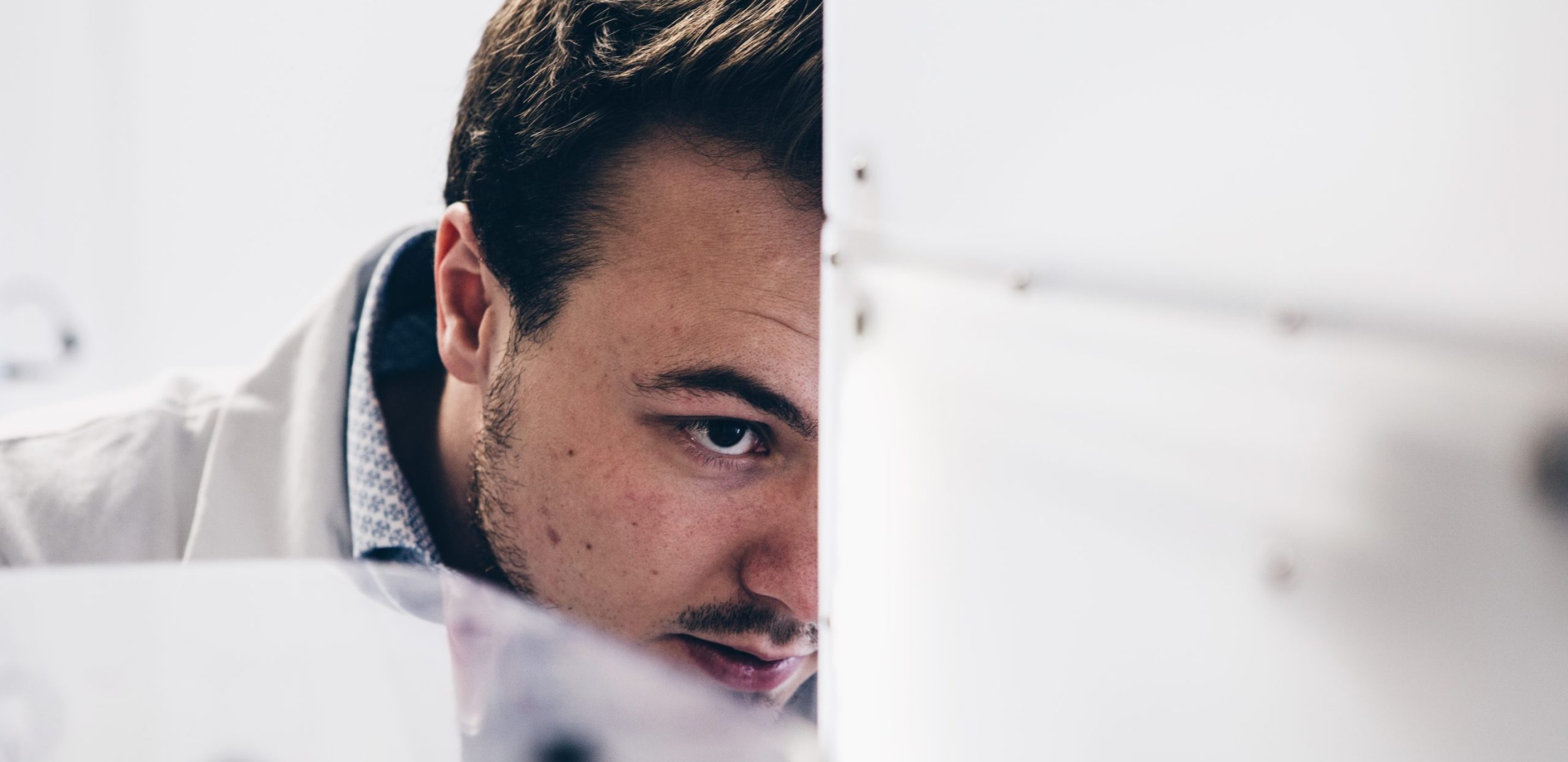 Newsletter
Would you like to receive
our newsletter?
Receive our investor newsletter directly in your mailbox every month