Join us in shaping the future of reconstructive surgery

Henry Ford said "Coming together is a beginning; staying together is progress; working together is success". Lattice Medical is constantly seeking to surround itself with people who are experts in their field, entrepreneurs at heart, and who want to invest in human projects on an international scale.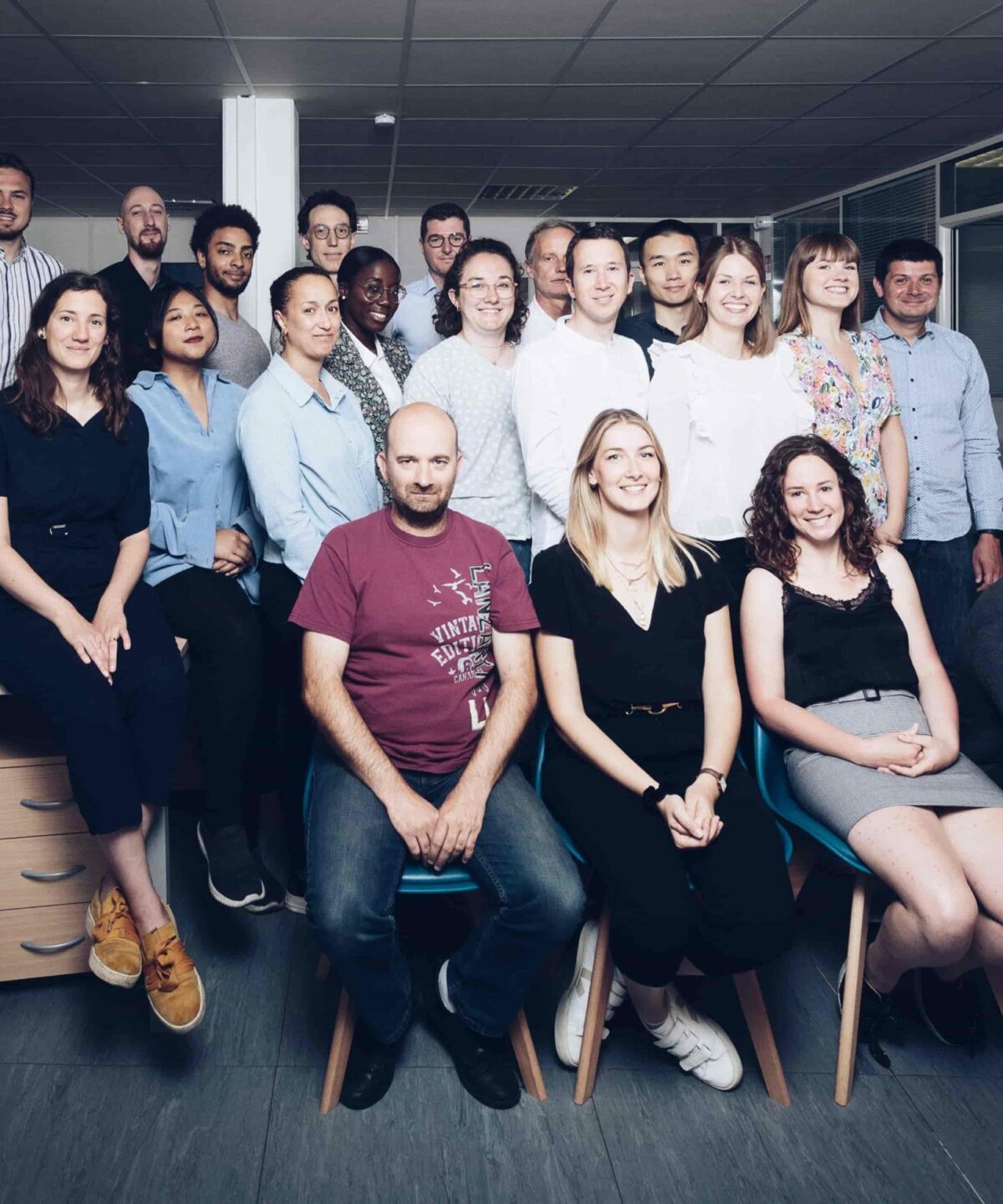 Join the team
Lattice Medical
Learning, constantly evolving, performing and staying one step ahead…
Working in an environment where the individual serves the group and the group enriches the individual means you can exceed all expectations and push the boundaries of ingenuity to give meaning to every innovation.
The success of any project depends on a close-knit team of agile, versatile individuals capable of stepping outside their comfort zone to improve human health and well-being.
In addition to each person's initial expertise and technical know-how, we support our employees in their professional development through training plans that are both collective and individualised, so that they can meet the challenges of tomorrow.
3 reasons to join
Lattice Medical
Sense
Meaningful projects to address public health concerns: improving the health and well-being of patients is our reason to exist.
Innovation
Helping to develop breakthrough innovations using 3D printing. We're not doing things the same way as everyone else, and we're breaking out of the usual university boxes.
Human
A multidisciplinary team and a corporate culture based on human values such as team spirit, commitment to health, determination and respect for people and the environment.
Know more
Recruitment
process
Our recruitment process is transparent, so you know what to expect and we can help you prepare as well as possible.
01
Submitting your application
You apply on the Lattice Medical website via our application form for a vacancy that interests you or as an unsolicited candidate. Our team will receive your application and reply within 7 days.
02
Functional interview
You will be invited to an initial interview to demonstrate that you have the technical skills required for the job.
03
Discovery interview
Our team will meet with you again to share your values with those of the company and confirm that you can thrive in our corporate culture.
04
Hiring
Let's start the Lattice Medical adventure together!