The future of hypodermal
reconstruction
RODIN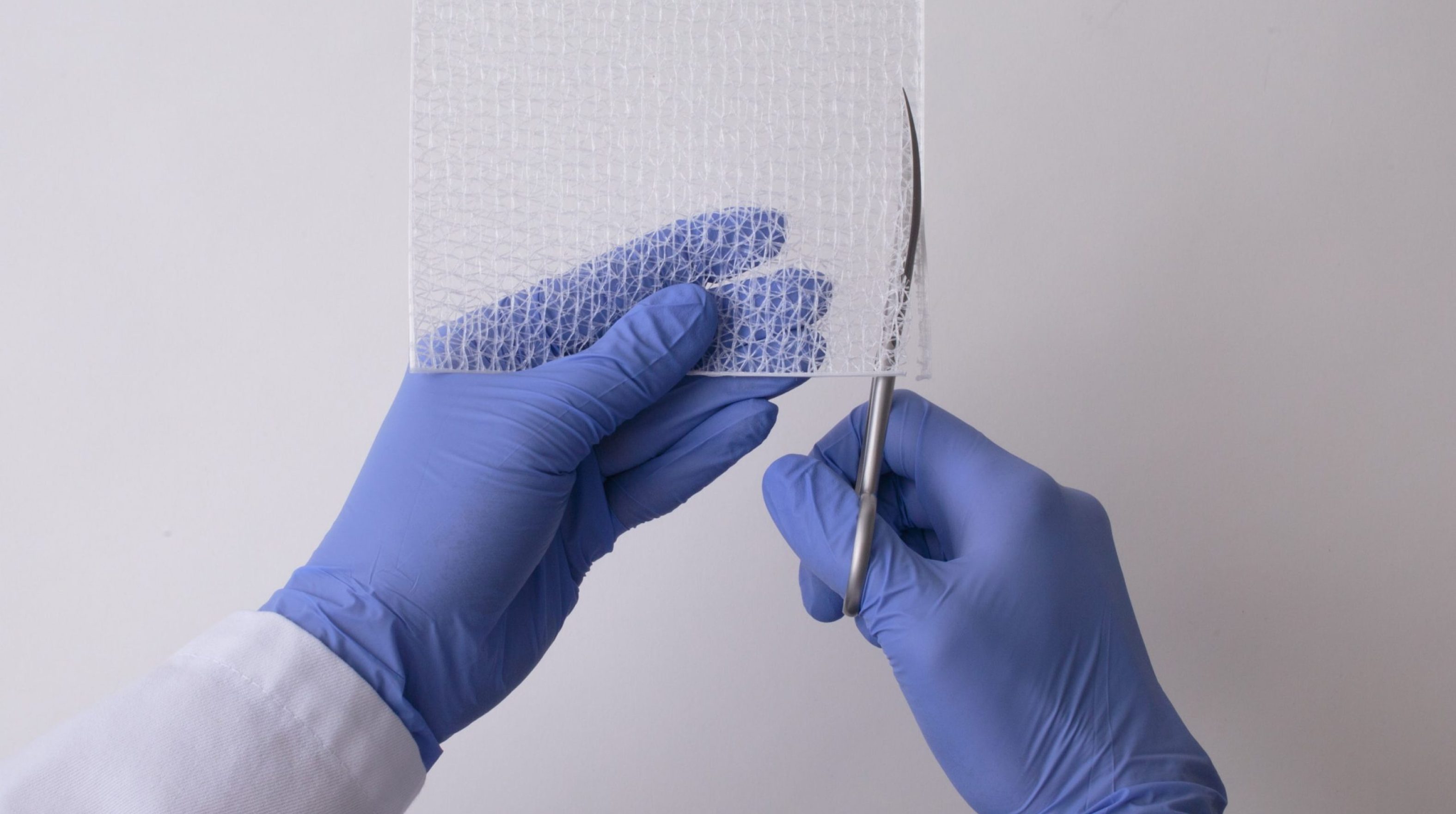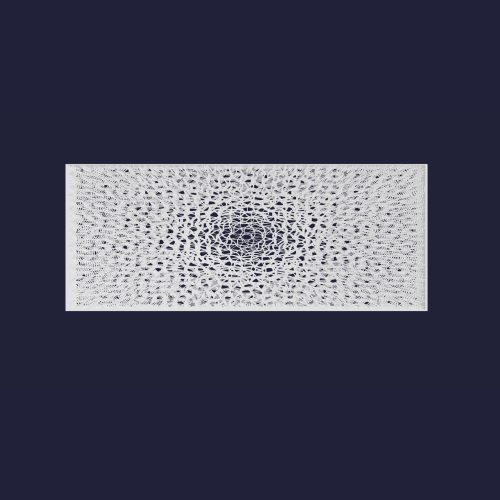 From deep burns and car accidents to tumour resections, the skin's soft tissue (hypodermis) can be affected in a variety of ways. RODIN is a resorbable implantable medical device for autologous reconstruction of the hypodermis.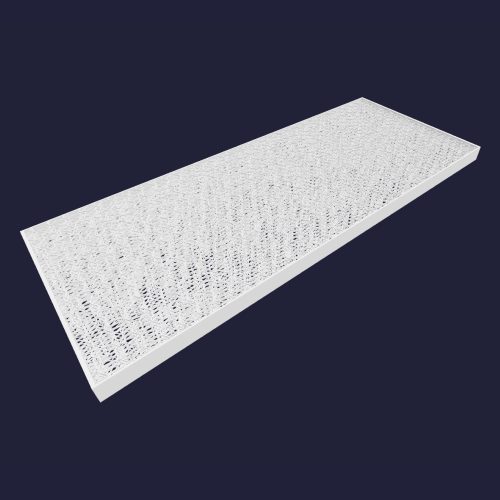 The RODIN implant is a porous, adaptable 3D-printed structure designed to improve fat grafting, more commonly known as lipofilling.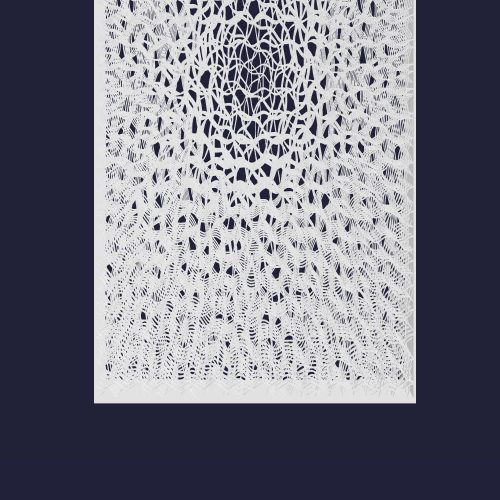 Thanks to its porous 3D structure, the RODIN implant encourages cell adhesion, migration and proliferation, as well as angiogenesis. Once it has achieved its objective, the RODIN implant gradually resorbs thanks to a hydrolysis reaction. In a single operation, the hypodermis is reconstructed safely, effectively and permanently.
Our production room
Lattice Medical has set up a unique and innovative 3D printing production tool, located in a clean room in order to comply with medical quality standards. Thanks to this industrial tool, we address multiple therapeutic applications for the regeneration of autologous adipose tissue. This unique production tool provides total flexibility and versatility, guaranteeing European sovereignty.
Find out more about our teams and our resources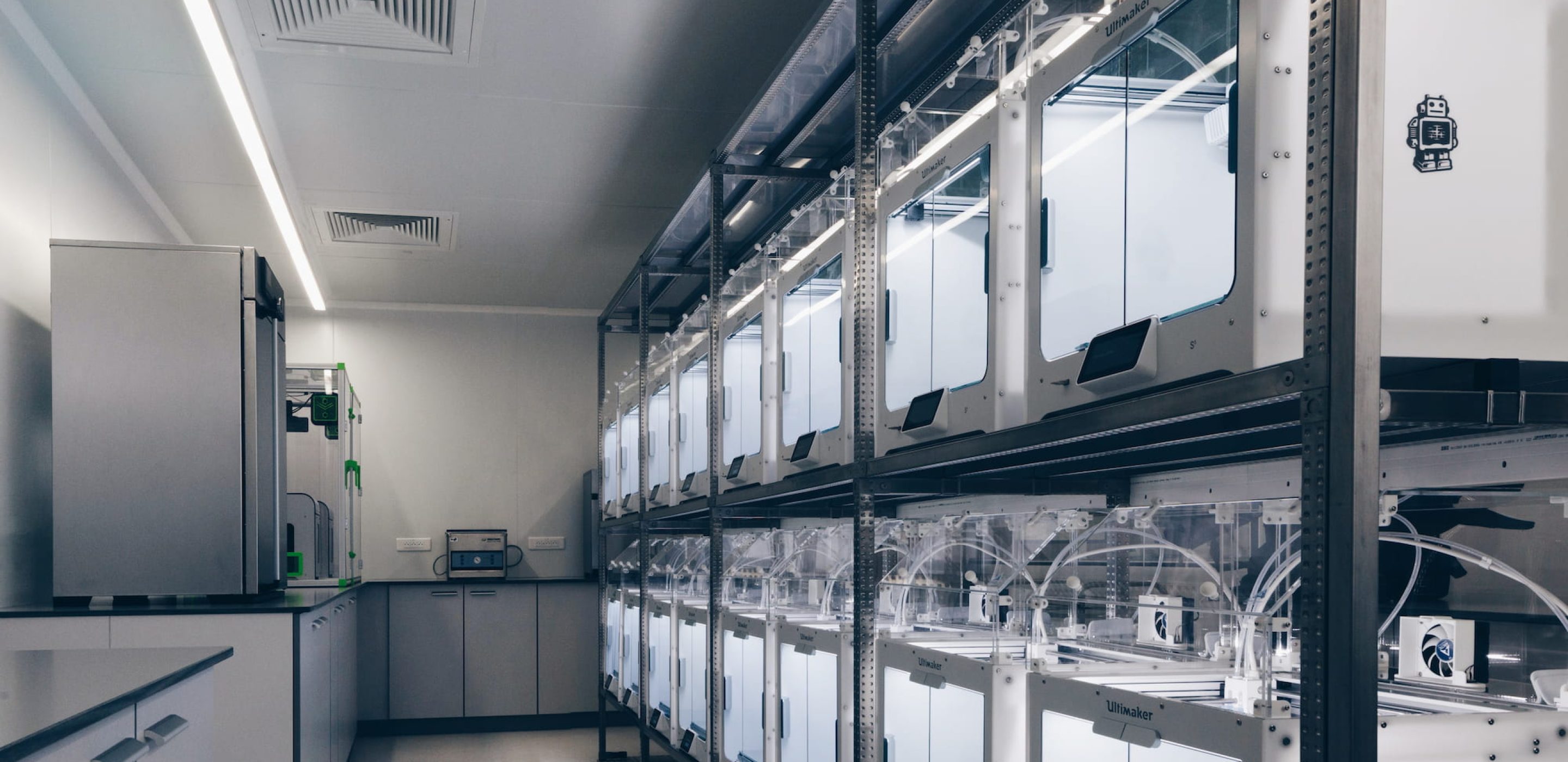 Newsletter
Would you like to receive
our newsletter?
Receive our investor newsletter directly in your mailbox every month